Interested in working with middle and high school students or excited about STEM-related events? Below is a chance to volunteer for something that encompasses all of this and more, the 2016 Western Region North Carolina Technology Student Association (NC TSA) Conference. This conference consists of 500 middle school and high school students competing in various STEM related competitive events at the regional level, as well as the largest VEX robotics competition in the region. ASU TECA and the Career and Technical Education program need you to help by volunteering as serve as judges for these competitive events. Below is a link below where you can go to volunteer.
https://www.registermychapter.com/tsa/nc-west/JudgeReg.aspx
Lunch will be provided for all judges.
Faculty, while you are here you might be able to recruit some students to your respective design and technical programs.
Additional information about TSA and its competitions can be found at http://www.tsaweb.org/.
For more information about the conference or TSA, please contact Jerianne Taylor at taylorjs@appstate.edu.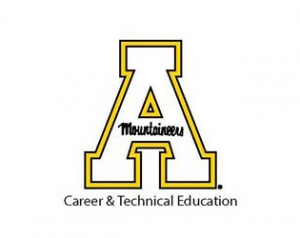 Tags: